Games may communicate with your GPU unit using the DirectX set of application programming interfaces (API) that are installed in Windows. It is crucial since it optimizes your multimedia and gaming experiences.
You can run into problems when playing games or watching videos if you are using Windows 11 with the incorrect DirectX version. Programs that depend on your GPU unit won't operate as intended.
Your PC can run DirectX 12 Ultimate if it has a high-end graphics card like the GeForce RTX 3090, 3080 (Ti), 3070 (Ti), TITAN RTX, 2080 (Ti), 2080 Super, 2070 (Ti), 2070 Super, 2060, or 2060 Super.
What is DirectX 12 Ultimate?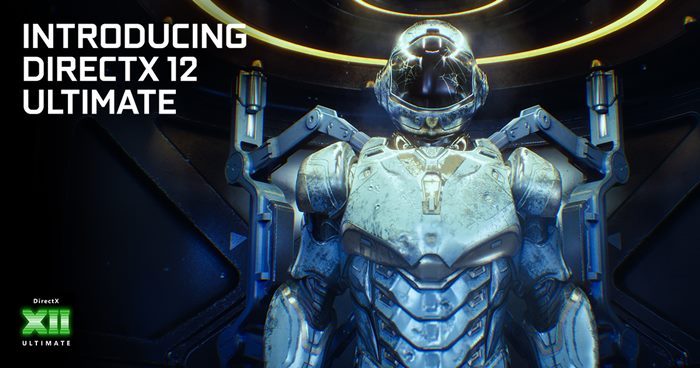 Many users mix up the two DirectX versions; they are DirectX 12 and DirectX 12 Ultimate, respectively.
The newest API version, DirectX 12 Ultimate, is the new benchmark for video games of the future.
With support for ray tracing, mesh shaders, variable rate shading, and sampler feedback, DirectX 12 Ultimate may bring games to a new level of realism if your PC has a suitable graphics card.
It comes as standard with Windows 10 version 2004 and Windows 11 that DirectX 12 Ultimate is completely compatible. One of the most crucial updates to fully exploit the capabilities of your GPU unit is DirectX 12 Ultimate.
Download DirectX 12 Ultimate for Windows 11
You might want to download and install DirectX 12 Ultimate on your Windows 11 PC now that you know more about it. If your graphics card is suitable, the Windows Update will also include the DirectX 12 Ultimate update.
DirectX Ultimate is available straight away with the Windows 11 upgrade. Here's how to set up DirectX 12 Ultimate on Windows 11 using Windows Update.
1. First, click on the Windows 11 Start button and select Settings.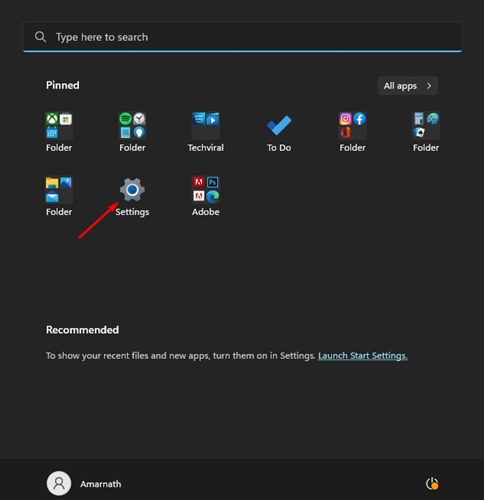 2. On Settings, switch to the Windows Update tab on the left side.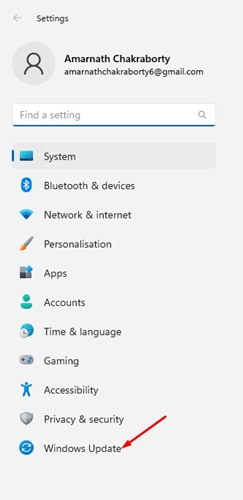 3. Select the Check for Update button on the right side. The Windows update will automatically install DirectX 12 ultimate on eligible PCs.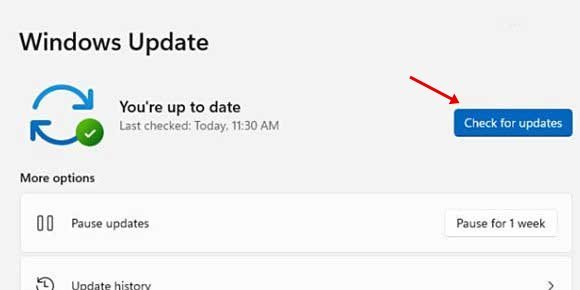 DirectX 12 ultimate is still not accessible if your computer has a suitable graphics card; instead, you must download the DirectX 12 standalone installation. The DirectX 12 installer that we have supplied below must be downloaded before you perform the Windows update once again.
The installer will automatically determine which version of DirectX is best for your machine and install it.
Download DirectX 12 for Windows 11
How to Install DirectX 12 Ultimate
You must install the DirectX 12 installer after downloading it to your device and adhere to the on-screen instructions. Restart Windows 11 after the setup is finished.
Follow the procedures listed below to verify the DirectX 12 Ultimate installation.
1. First, click on the Windows 11 search and type dxdiag. Next, open the dxdiag app from the list.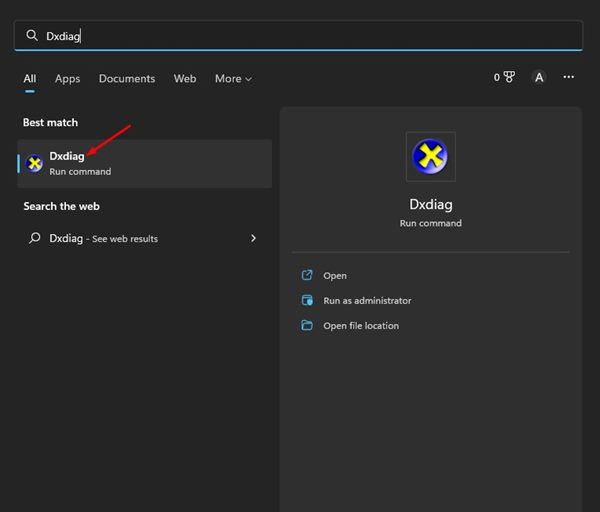 2. On the DirectX Diagnostic tool, switch to the Display tab. On the Display tab, check the DirectX 12 Ultimate status.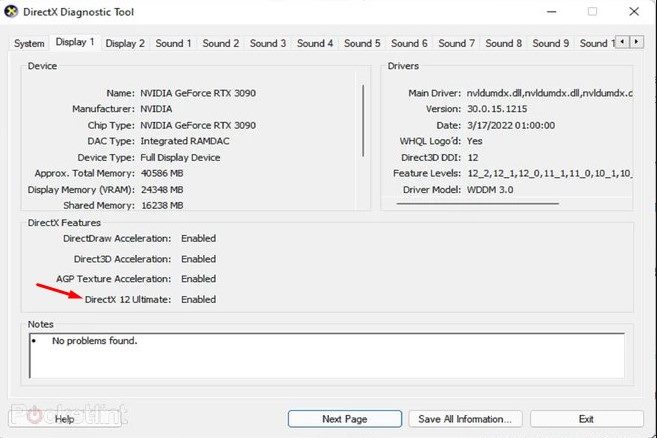 That's it! This is how you can download & install DirectX 12 on Windows 11.
So, this guide is about downloading DirectX 12 for Windows 11 computers. If you need more help installing DirectX 12, let us know in the comments below.